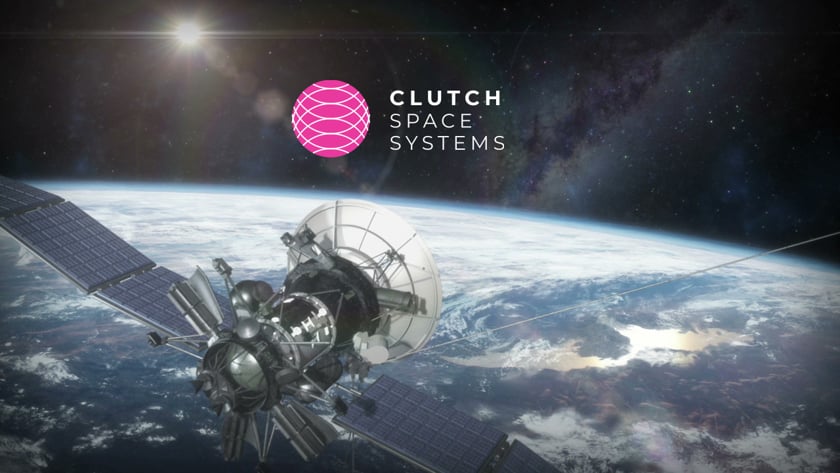 Client: Clutch Space Systems
Clutch Space System provides a low-cot quick-to-deploy software solution that runs on standard hardware to upgrade the capacity and performance of satellite ground stations.
To create a video that simply conveyed the complex technical proposition simply to a wide audience.
Clutch Space Systems was up fro an award and a further round of funding. They had a very dense, technical PowerPoint and no website.
We created a new logo for Clutch Space System
We built a WordPress site
We created an explainer video that was a combination of stock video and a bespoke 'whiteboard' run through
We wrote the script and created the voiceover
We loaded the video to Vimeo and embedded it on the website's homepage
A complex proposition explained in under 2 minutes.
Site launched on time
Video produced from end-to-end
Secured £300k Funding from FSE Group
Clutch Space Systems awarded contract by Ministry of Defence at International Space Pitch Day
Clutch Space Systems has been able to simply explain its proposition to non-technical people to secure funding and contracts.